Probate Estate Without Expensive Legal Fees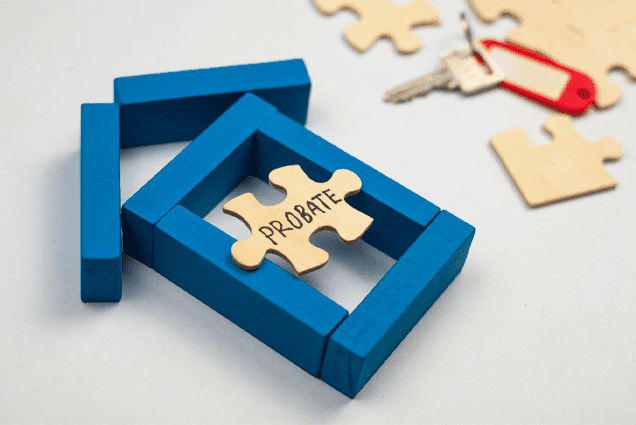 Probate is a legal proceeding that is used to wind up a person's legal and financial affairs after death. In California probate proceedings are conducted in the Superior Court for the county in which the decedent lived, and can take at least eight months and sometimes as long as several years, if the matter becomes contested.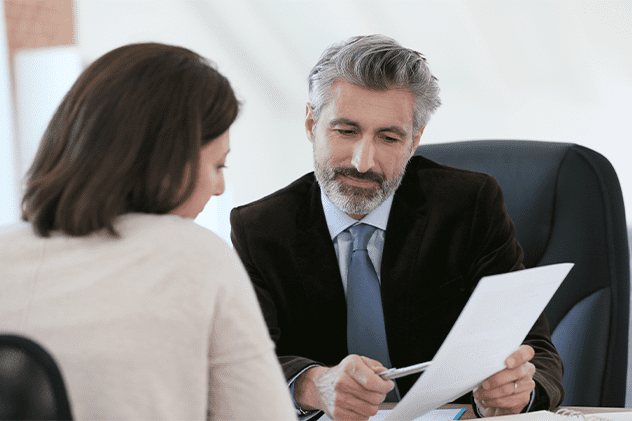 dO I NEED A PROBATE ATTORNEY?
If you want to file a probate in California, the probate law does not require you to hire an attorney to settle the estate. The average simple estate can often be settled using the guidelines of self-help materials and the services of a Registered Legal Document Assistant to prepare your probate paperwork.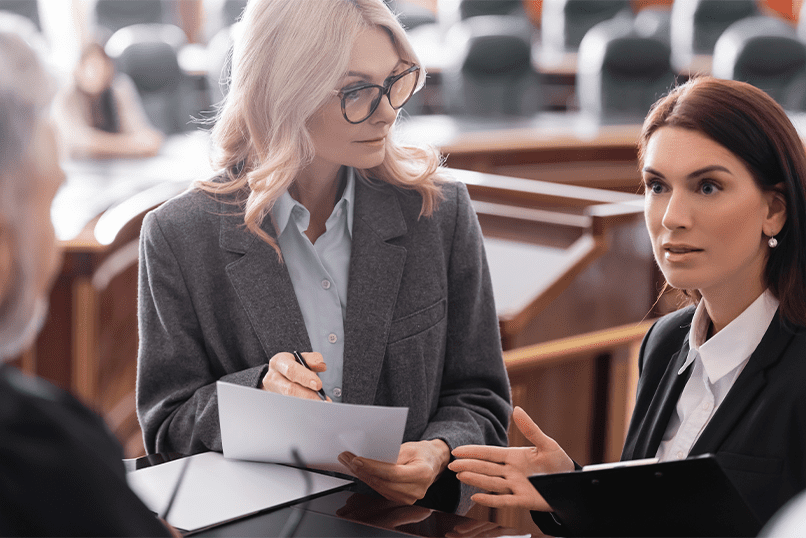 Price does not include:
Mandatory court filing fee for Initial Petition $435
Newspaper Publication Fees
Probate Referee Fee: 1/10th of 1% of the total assets appraised, which is paid by the estate.
Mandatory court filing fee for Final Petition for Distribution $435
Complete our online form or schedule an appointment to get started today! 1-844-4LDAPRO
Documents will be prepared within 2 to 3 business days and hearing set within about a week.
Additional court fees may be required.
Full Service: Includes 1 Real Property and 1 Petitioner
+399 Cooperating Attorney
Estate Value Up To $166,249
Service of Process for Each Person Served
$69 each by mail service
$99 each for personal service
In some cases, the Probate Court may oversee the division of property of someone who has died. This property is called a decedent's estate. The court supervises the assets and liabilities of people who die while they are residents of California or who leave property inside the state. This includes payment of the dead person's debts and the distribution of property to beneficiaries.
A dead person's estate will not be handled in probate court if there is a surviving spouse and the estate consists entirely of community property, or the dead person's property is held in joint tenancy with another person. Property transferred by gift before death, or placed into certain types of living trusts, also is not subject to probate. Whether the court must be involved depends on a number of things. These can include whether the person was married at the time of death, the type and value of the property the person owned and other things.
The estate can include personal property, such as money in the bank, jewelry or a car. It can also include real property, like the person's home. Often, the estate has both personal and real property, like the person's home. If the person has written a Will at the time of death, s/he is said to have died testate. If there was no Will, the person is said to have died intestate. The probate court watches over cases whether the person was testate or intestate.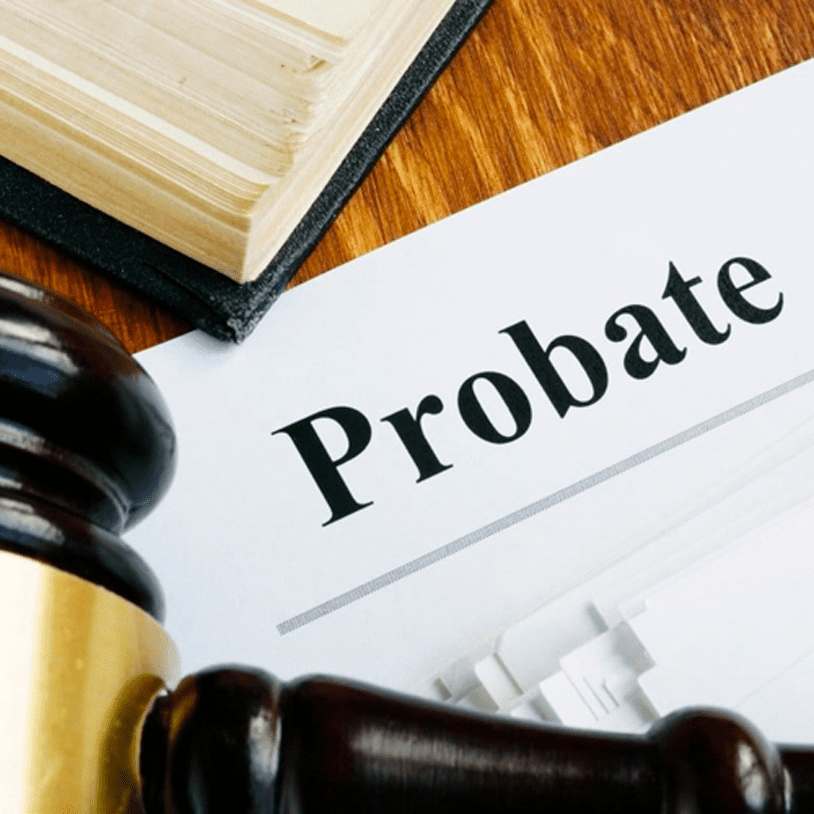 If no Will exists, the property (estate) is divided among the person's heirs. In California, if the person has a spouse and/or children, the property first goes to them. If there is no spouse or children, the property goes to the person's next nearest relatives. In these cases, the court will appoint an administrator to manage and distribute the assets. This person is known as the executor.
Sometimes a full probate proceeding is not needed. This would be true if the estate is not worth more than $166,249. Another example would be if everything goes to the person's spouse.
This is what is filed if the person had a Will but did not name an executor. It is also used when the person named in the Will is either deceased or does not want to act as the executor.
A Petition for Letters of Administration:
This is filed if the person died without a Will. The person filing it is asking the court to have an administrator appointed to act as personal representative of the estate.
A Petition for Letters of Special Administration:
A petition to authorize limited acts on behalf of the estate pending issuance of permanent letters, or to authorize permanent powers pending a will contest. This petition can be heard and granted ex parte if it is not contested.

The Probate Court issues Letters Testamentary or Letters of Administration naming the executor or administrator. During the administration of the estate, certified copies of these letters may be needed by banks, title companies, tax authorities, and others.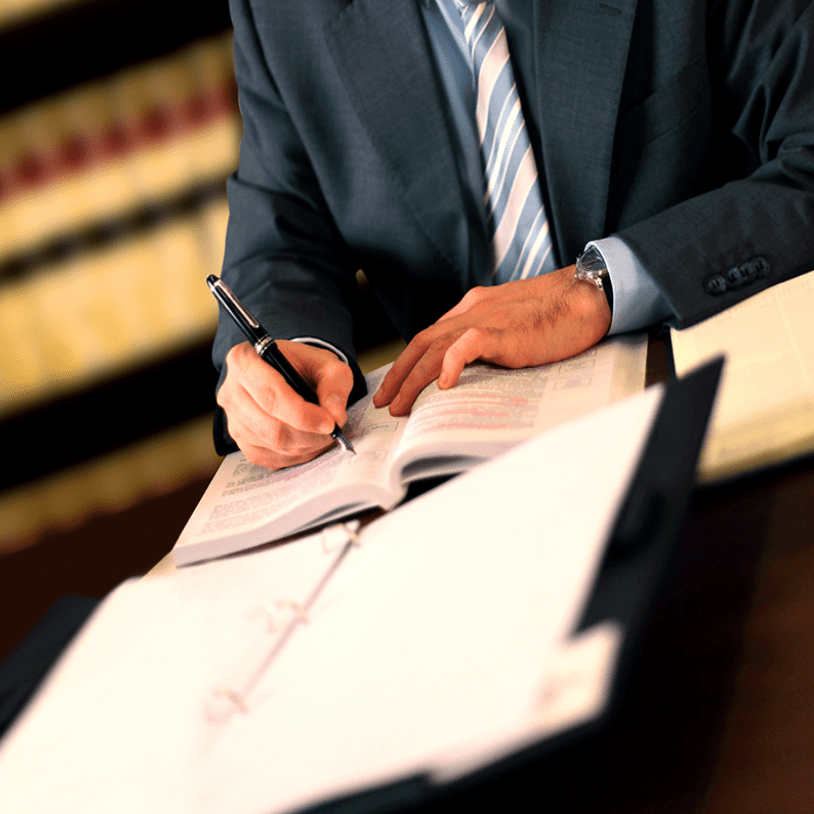 The law requires publication of a Notice of Petition to Administer Estate. This is a Notice to all creditors to file their claims against the estate. Creditors usually have four months to file their claims.
Probate cases tend to move slowly. Many detailed steps are required to ensure that all creditors are paid, all property is identified, all taxes are paid, and title to each asset is properly transferred. Typically, it takes four to six weeks after the decedent's death to appoint an executor or administrator. Even in the most routine probates, the law requires a minimum four-month wait after the Notice to Creditors has been issued before any action can be taken to distribute or close the estate. If the case requires the preparation and filing of a federal estate tax return, the process can be expected to take even longer. The financial circumstances of each decedent vary widely, so some estates may require much more court involvement than others, which can increase the time for an estate case to be completed.
Start Legal Services Online
Choose the service you need, complete the easy online intake form, and submit payment to get started. Once the intake form is submitted, all documents are hand prepared by a Registered Legal Document Assistant (LDA).  The documents are e-signed and returned to us for filing.  Registered Legal Document Assistant, to prepare all necessary legal documents.
We strive to provide a streamlined process to our clients to fulfill all their legal document preparation needs in a quick and efficient manner.
In Office Appointments by Appointment Only.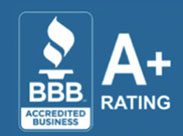 Hire Registered Legal Document Assistants, to assist with all your legal document needs.